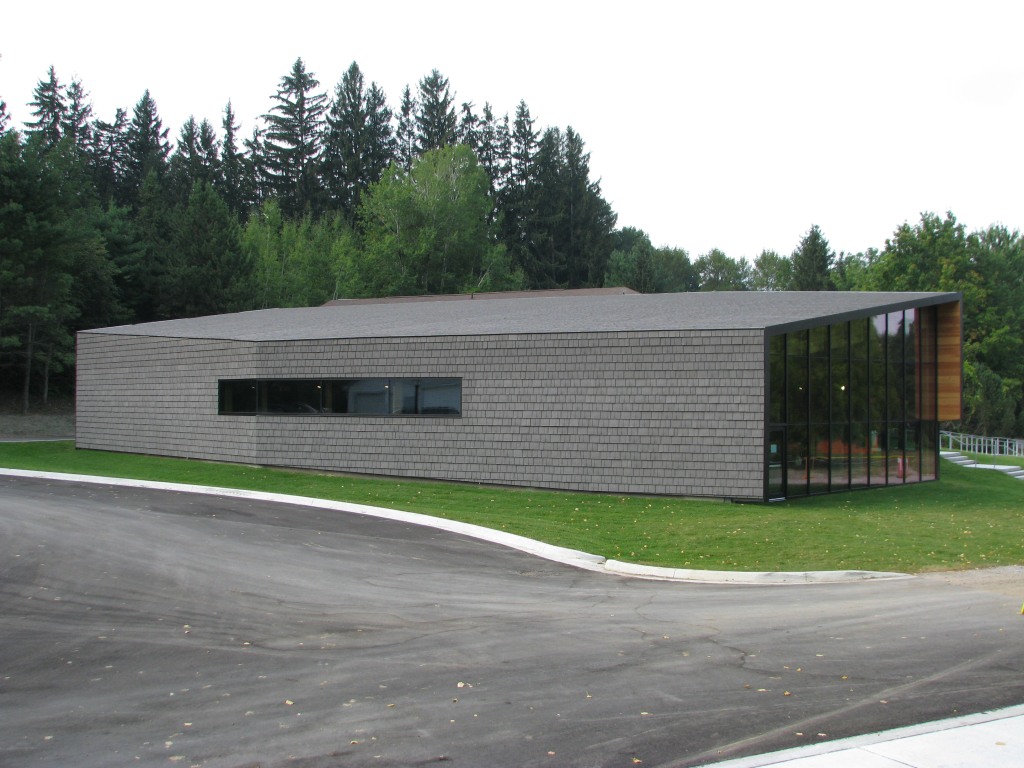 Discovery Harbour
Client: MHPM Project Managers Inc.
Consultant: Baird Sampson Neuert Architects
Project Value: $1,672,000
Project Size: 4,000 Square feet
Completed: August 2013
Addition and renovation to a museum which included exterior finishes of synstone cladding, enviroshake roof, eavestrough and interior finishes of drywall, painting, retroplated concrete floor, 1X 6 tongue and groove Douglas Fir siding on interior walls and ceilings, electrical, new HVAC for addition.  It also included site work of constructing a ramp and sidewalk.  This work was completed while the Park it was located in remained opened to the public and a portion of the museum building was used by student actors to change into their costumes.  This project required that our workers adhere to a strict protocol regarding appearance, language and interaction with summer student staff.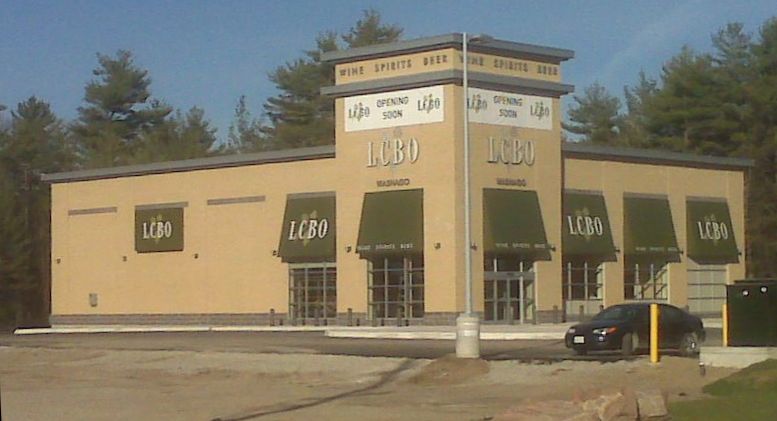 LCBO Washago Base Building
Client: 1599176 Ontario Limited
Consultant: The Arcop Group
Project Value: $1,768,000
Project Size: 8,000 square feet
Completed: January 2012
Construction of a retail store built to suit LCBO's specific building requirements.  Created as the largest hybrid store in LCBO's inventory. The work consisted of all site servicing, landscaping, parking and storm water management.  The base building work consisted of poured concrete foundations, structural steel, brick and decorative block fascade.  Unique in its design, with a 42 foot tower section and all of LCBO's specific security requirements.  The work also included all main electrical distribution and HVAC roof top units.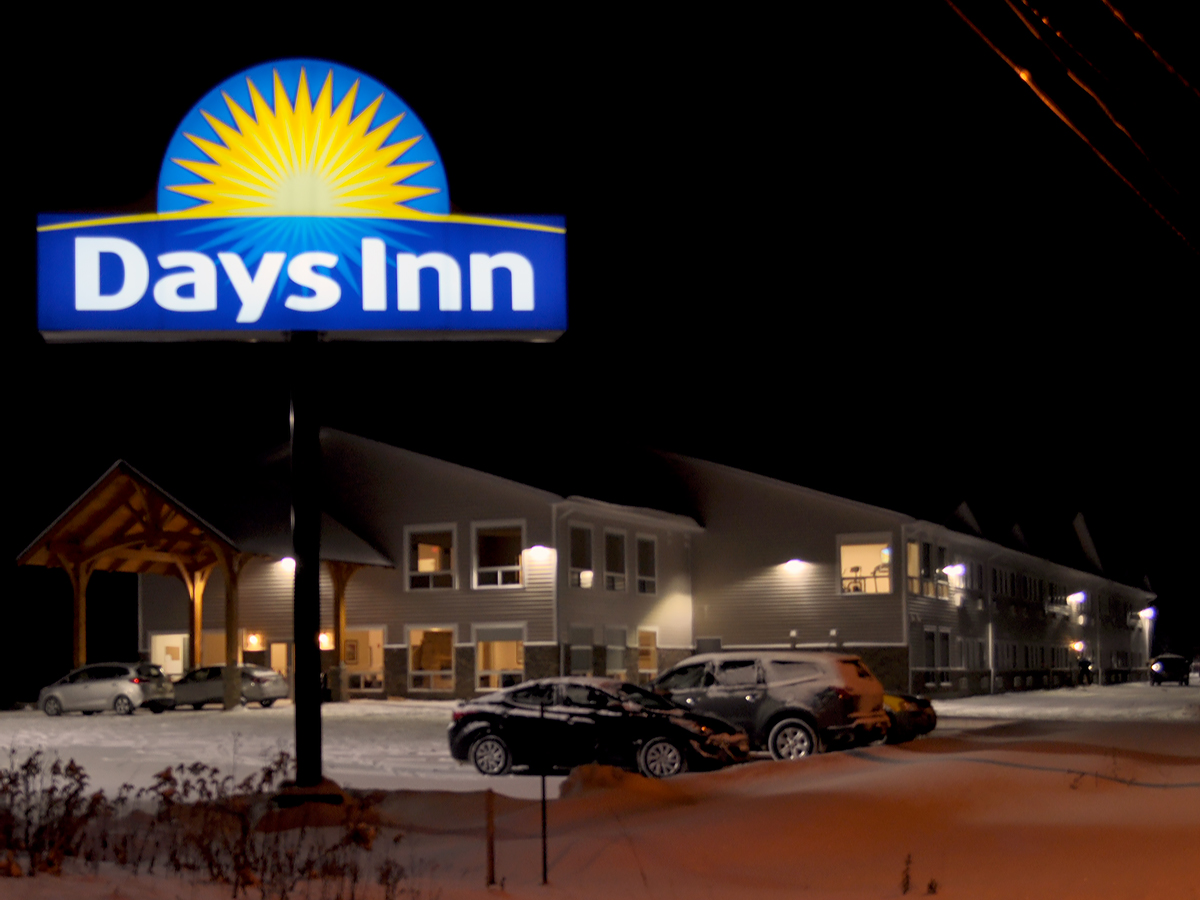 Northern Ontario Hotel
Client: 2367147 Ontario Inc.
Consultant: Steenhof Building Services Group
Project Value: $3,420,000
Project Size: 46,720 square feet
Completed: December 2014
This is a new 60 room hotel located in northern Ontario.  It was built using recycled shipping containers as a form of modular construction on a helical pile foundation. According to the modular manufacturer, this is the largest hotel in North America completed with this type of construction technology.  This construction method helped to overcome some of the challenges associated with construction in the north and remote demographics.
The project was constructed on a municipal site that had a variety of fill placed over the existing peat base. Due to the poor soil conditions, 194 helical piles were used to support the modular units with an average depth of 40'. Geotechnical engineering was required to further stabilize the site to prepare for servicing including installation of sanitary, storm drainage systems, asphalt paving, concrete curbing, sidewalks, hydro transformation, site lighting, signage and landscaping.
The concept of re-using a durable shipping container as the source of a module that could be used in extremely rugged environment was the basis of this project.  This project was constructed utilizing Ladacor's Advanced Modular System™ building technology. This technology utilizes shipping containers as a durable steel modular core. It not only created an environmentally sustainable and progressive solution for the owner by repurposing 120 surplus shipping containers, it also resulted in a very high quality project to meet the stringent standards of the franchise.
The modular containers were shipped on flatbed truck and lifted in place using a crane. Each container came from the factory Intertek Certified to a CSA standard complete with all of the electrical and plumbing installed. Once the modular units were in place, the stitching process began. Carpet was installed, furniture moved into place and connection of all electrical and mechanical systems were completed. Site framing of the front lobby, meeting rooms and common areas were framed using cold formed steel with a wood truss and shingle roof. The exterior was finished with insulated siding and exterior stone feature with matching stone on the lobby fireplace. The Timber frame entry is a beautiful focal point of the hotel.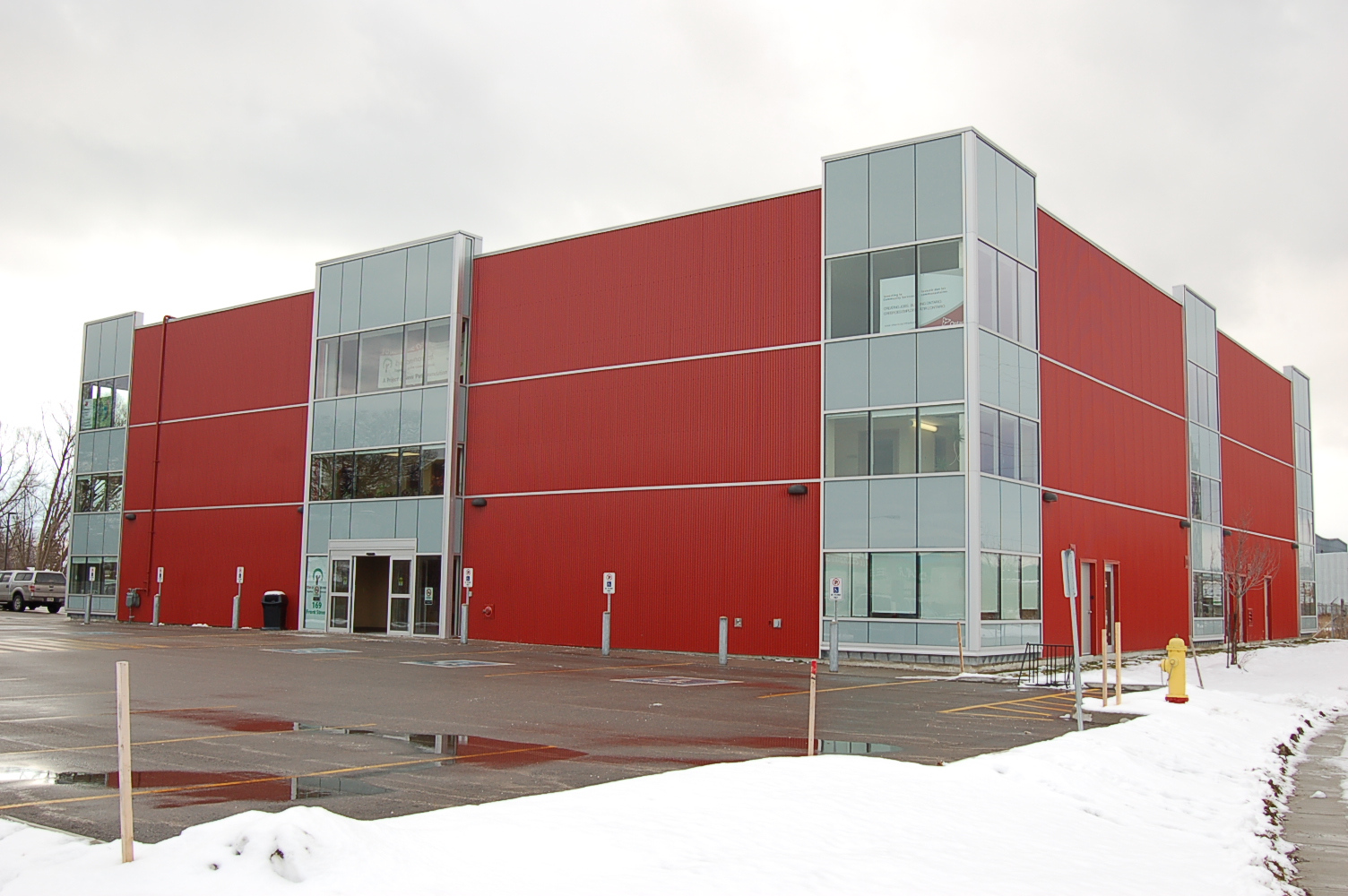 Common Roof - Office Renovations and Additions
Client: New Path Foundation
Consultant: Steenhof Building Services Group
Project Value: $3,936,000.00.
Project Size: 38,000 square feet
Completed: August 2011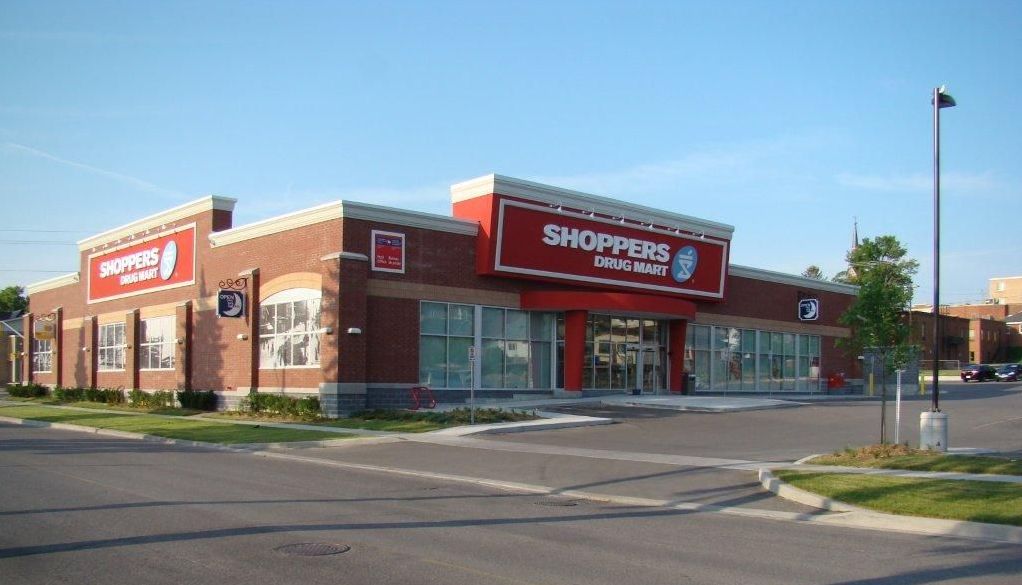 Shoppers Drug Mart, Front Street, Orillia
Client: Alium Investments (Orillia) Limited
Consultant: Alex Rebanks Architects Inc
Date Completed: December 2010
Project Value: $2,684,064.00
Project size: 18,600 Square feet
Construction of a retail box store complete with all site work. Site work included the demolition of  2 storey office building, gas station and residential homes.  Base building only, interior by others.  Work consisted of poured concrete foundation, structural steel framing and heavy  gauge steel stud. Membrane roof system, brick and decorative block lower section with an EFIS upper exterior finish, curtain wall and store front. HVAC equipment, electrical and fire sprinkler system.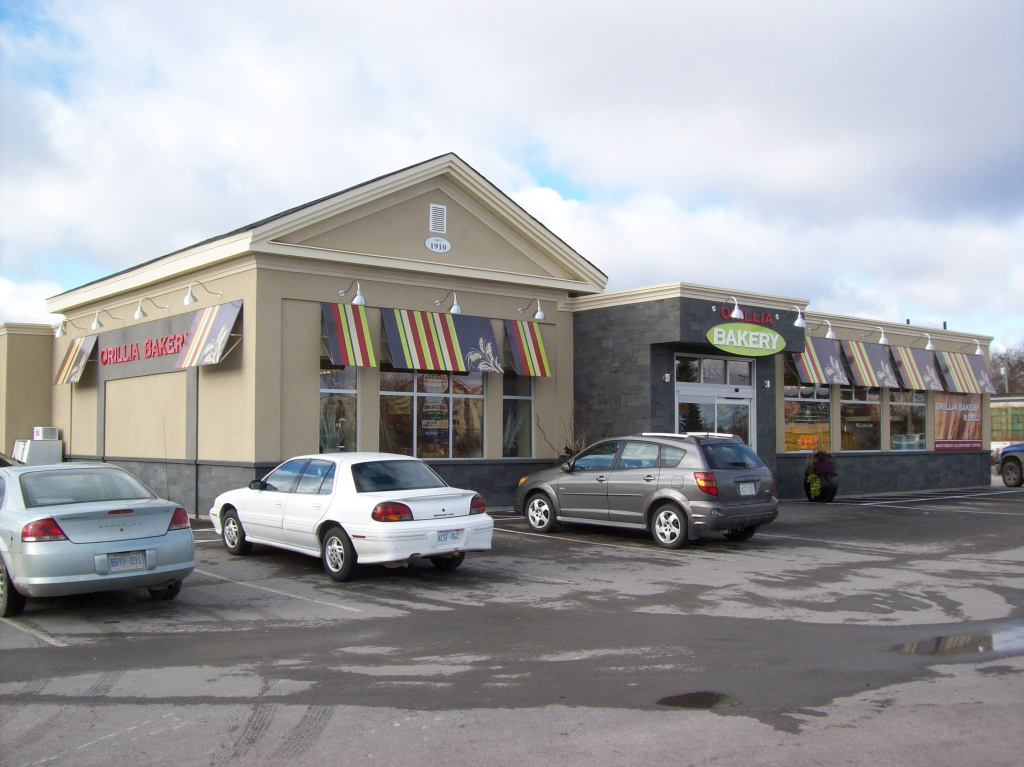 Retail/Restaurant Addition and Renovation
Client: Orillia Bakery and Deli
Consultant: Nancy Lem Design
Value: $628,000
Complete: August 2009
This project consisted of two additions to an existing building and interior and exterior alteration to the existing space.  One addition was to the existing retail area and one addition to the production area.  Piles and structural concrete were required for this project.  The exterior included block, flat roof system and EFIS.  The interior renovation required all finishes of drywall, flooring, millwork and store fixtures.  Alterations to electrical, HVAC and plumbing were required.  .This project received national recognition for its interior design by Canadian Decorators' Association 2011 Decorating and Design Award.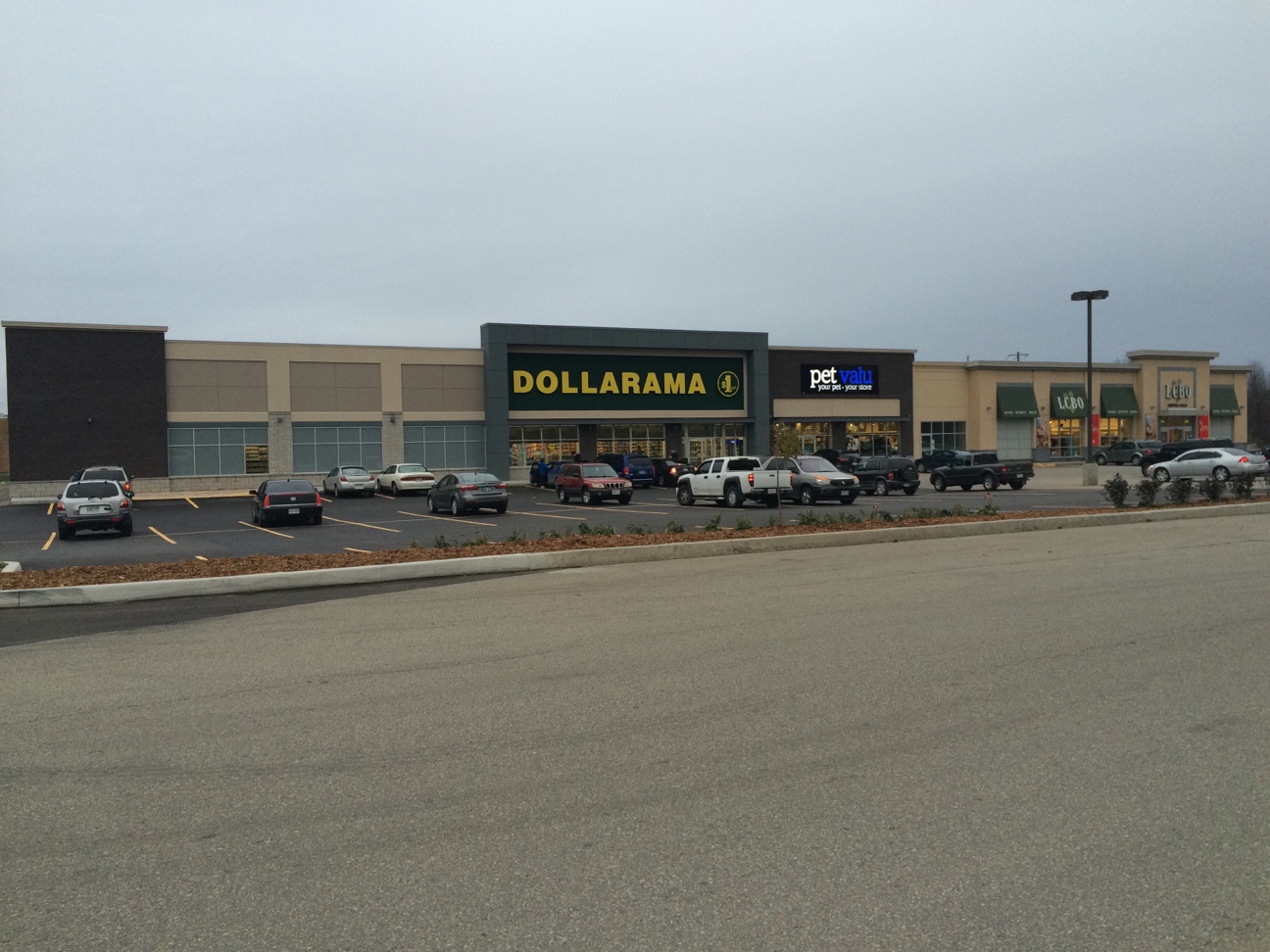 Smith Falls Retail Plaza Expansion
Client: Intervivos Investments Ltd.
Consultant: Architectural Design Associates
Completion Date: August 2014
Project Value: $1,748,000
Project size: 13,000 Square feet
This is an addition to an existing commercial centre.  The work included new site services, parking lot, new structural steel framing, roofing, foundation, landscaping, mechanical, electrical, interior drywall finishes and the exterior finish to match the existing building.  This work was completed while the existing plaza remained in full operation with little or no disruption to tenants and their customers.